An Absolutely Remarkable Thing
← Back to Library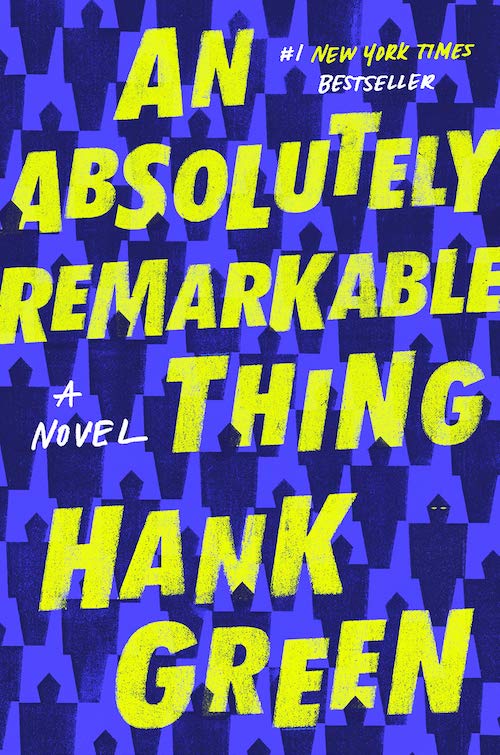 Notes
Finished: Oct 2020
Rating (out of 5): ⭐⭐⭐
I have been to known to really enjoy Hank Green's content in the past (and his brother John's books as well). In the early 2010s, I was an avid watcher of his vlogbrothers YouTube channel.
I was excited for this book, and the story definitely pulled me in. However, the writing style could be described as fine at best. The characters, especially the side characters, fell flat for me. The main character was petty and unlikeable. And the character voice wasn't strong.
That said, I was page-turning because I really wanted to know what happened next. I wanted to know how the story wound up and what would happen next. But connecting to the characters and their inetractions with the plot? Eh at best.
Notes mentioning this note
There are no notes linking to this note.