History of Wolves
← Back to Library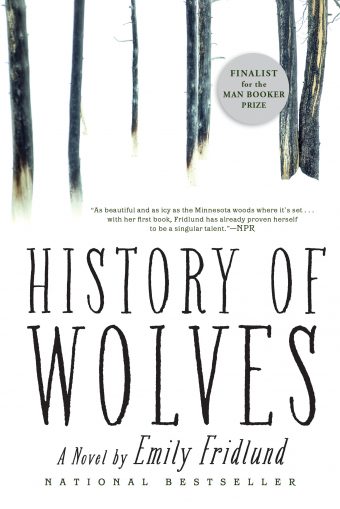 Notes
Finished: Apr 2021
Rating (out of 5): ⭐⭐⭐
This was a nice book. Probably 3.5 stars, rounded down. I enjoyed the writing style, and I genuinely enjoy books like this where technically "nothing ever really happens".
That's not strictly true. A character dies, and we're told they will on page one. The book isn't about what happens, but how it happens, and I like that about it.
I had a few analyses. To what extent is Linda a reliable narrator? I think not much. Is her obsession with Lily and Mr. Grierson a psychological way of dealing with the fact that he actually assaulted Linda, not Lily? To what extent were certain passages and events a construction by Linda, and not the actual events that occurred? Is Linda dealing with an unhealthy lack of understanding of her own queerness, that never gets addressed through the novel? I think so, given the careful descriptions of her physical attractions and obsessions with the physical intimacy of other female characters.
I read this whole book in a single day, so it certainly kept me engaged. It raised some interesting questions that, if pressed, I could write a good high school analysis essay about. But I don't think this will be a book I spend much time reflecting on, or thinking back on. The characters did not grab me, I was not invested. Their tragedies were unsympathetic and their lives didn't come vibrantly through the page. It was a nice read, and I recommend it to those like me who enjoy poignant, passive, thoughtful prose that's not terribly action-packed. But for a story (or even a character portrait), it falls short.
Notes mentioning this note
There are no notes linking to this note.