Someone Who Will Love You in All Your Damaged Glory
← Back to Library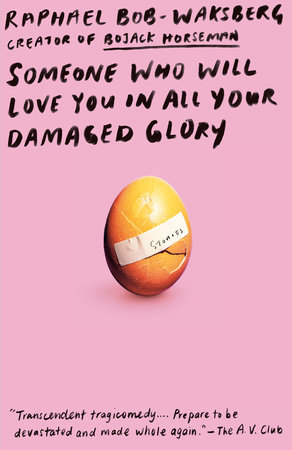 Notes
Finished: Feb 2021
Rating (out of 5): ⭐⭐⭐⭐
I really enjoyed the writing style here. Some of the stories were hit-or-miss. I don't give out 5-stars lightly but this was really poignant.
Favorite story was Move Across the Country for its poignant and depressing take on the Sadness that follows you
Liked all of the honestly spot-on New York City references. The Serial Monogamist's Guide to New York City Landmarks really drove this one home in a great way. New York is such a spatially-oriented city.
Notes mentioning this note
There are no notes linking to this note.